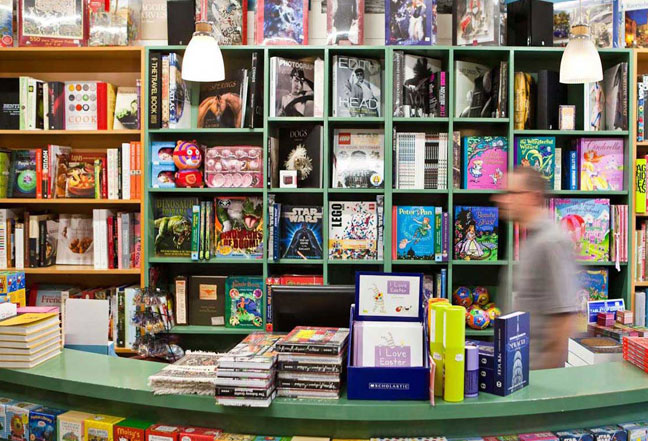 Lorne Beach Books has become an institution on the Surf Coast since opening in 1999.

The owners have amassed 33 years of bookshop ownership first in South Yarra, now Lorne.

Due to the quirky and rebellious nature of the owners the bookshop has a very distinct style, with much culture packed into a small space.